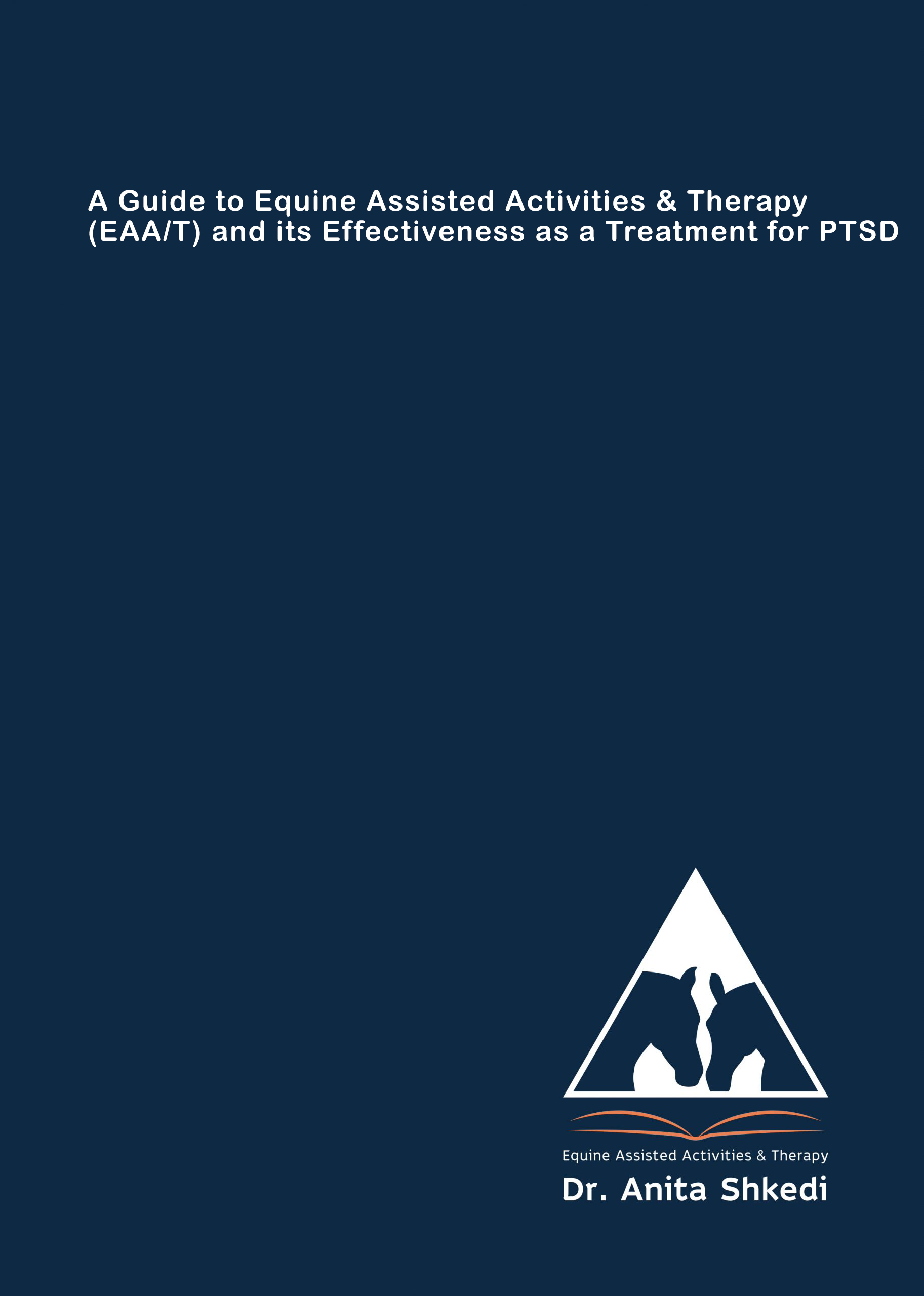 Articles and Research
Dr. Anita Shkedi is a leading authority on
Equine Assisted Activities and Therapies
(EAA/T). In December 2022, Dr. Shkedi
came to the Republic of Korea to provide
an Equine Therapy lecture series and
workshop in collaboration with Grace Stables, American Red Cross, and Wounded
Warrior. In this essay, Dr. Shkedi explains
the effectiveness of EAA/T, the intentional
matching of horse and person, and the
design of the sessions.
Read More »